Printed Resources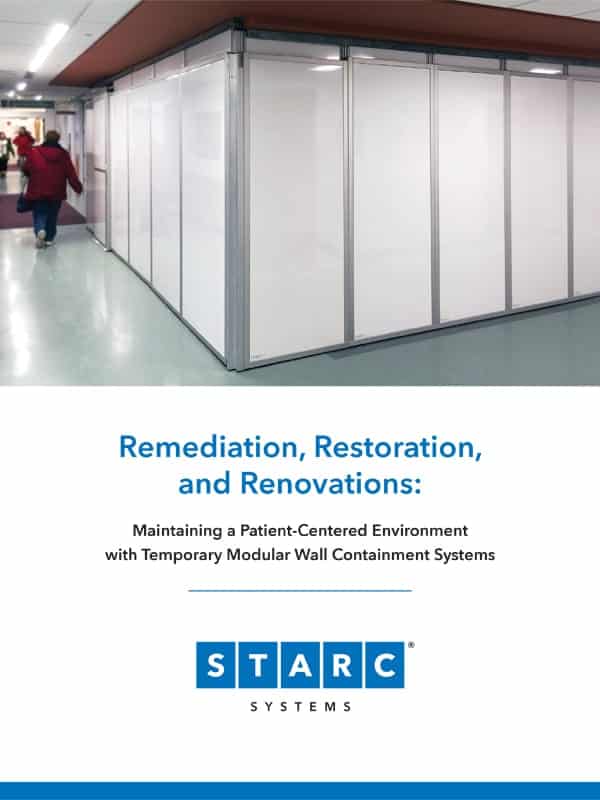 Explore the growing importance of creating a hospital environment that aligns with patients' evolving expectations, and as a result, increases positive patient outcomes and experiences.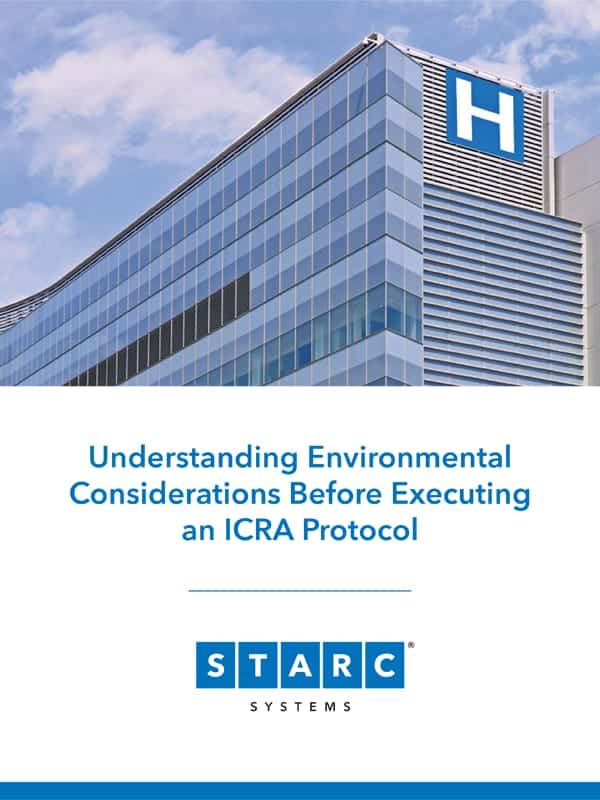 Learn why and how to expand the scope of the environmental assessment when developing an ICRA protocol. Explore considerations to ensure effective containment.
Learn protocols and strategies that healthcare organizations are employing to contain dust, mold and harmful pathogens for both renovations and disaster preparedness.