Our reusable modular walls can be reused hundreds of times, reducing all of the waste associated with drywall temporary containment.
Reconfigure and Reuse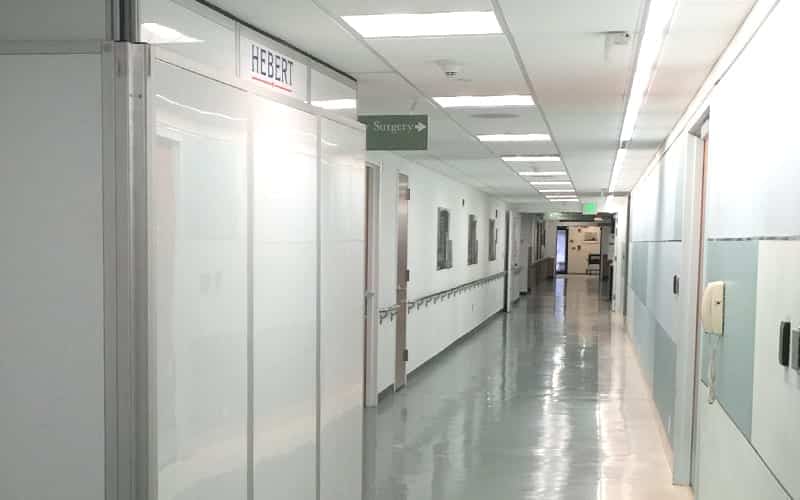 RealWall™,  LiteBarrier™ and FireblockWall™ panels, doors and accessories are reusable on hundreds of jobs over many years. They can accommodate any renovation project.
And because they're engineered to be reusable, STARC panels eliminate the substantial waste associated with drywall. Our reusable modular walls provide a sustainable, environmentally friendly partition system for your upcoming construction and renovation projects.
W.E. Bowman: ROI for Healthcare Construction

Learn how our reusable temporary containment systems are helping to reduce the substantial amount of waste associated with inferior solutions, like drywall and plastic sheeting.
Read the Case Study