Take on any challenge of your pre-built environment
You expect STARC solutions to solve your most difficult containment challenges. FireblockWallTM is designed with flexibility to match the needs of any pre-built environment. When your installation requires a partial or full room, corner components help keep your containment installation moving along.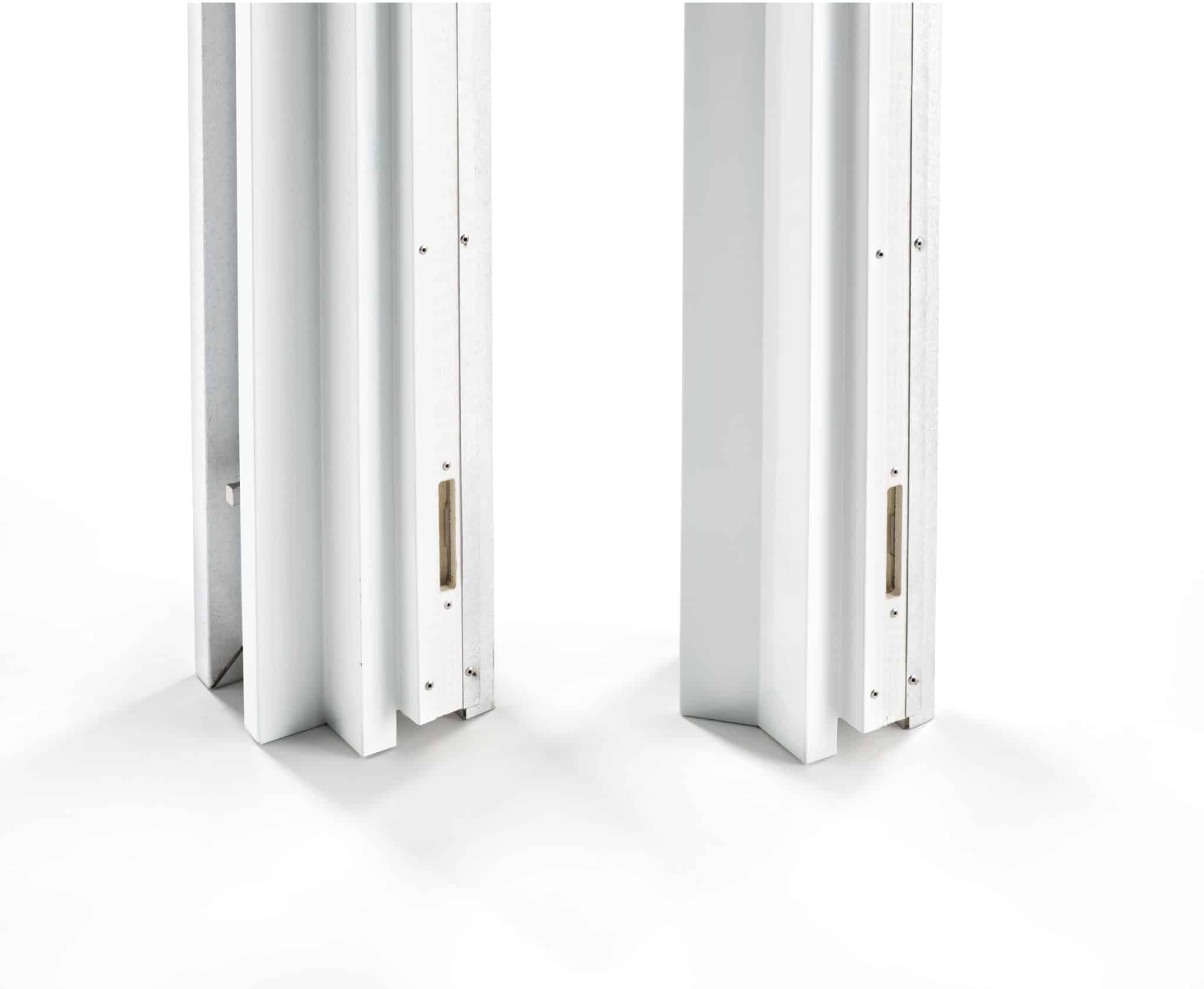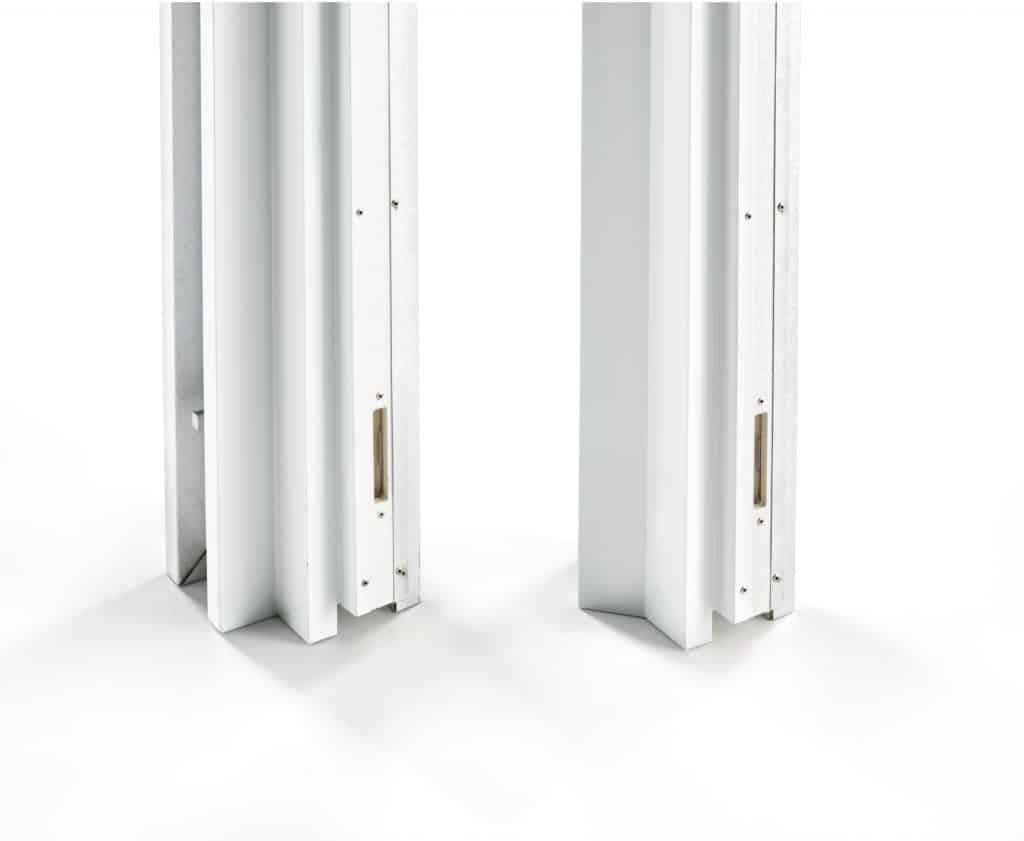 Two Angled Corners Offer Flexibility
Our robust corner modules easily connect with the floor and top tracks to provide a clean looking airtight connection.
90-degree and 135-degree angles, including outside or inside
Accommodate 8′ to 10′ ceiling heights
Lift and drop connections
Soffit and floor track corner kits
Accessories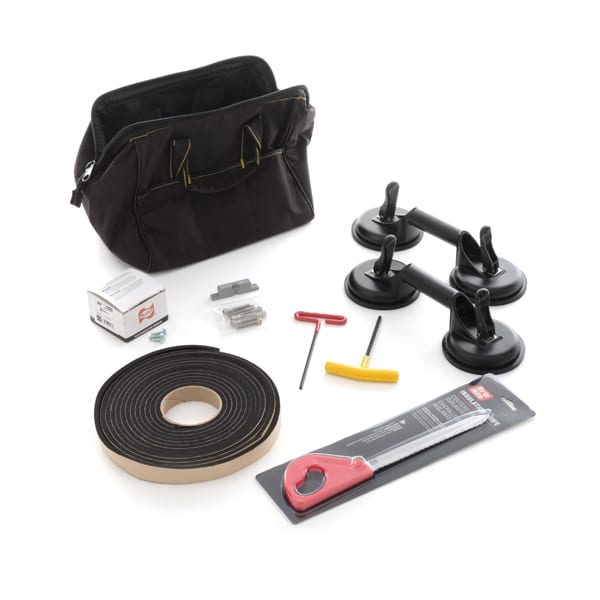 TOOL KIT. Includes (2) dual-cup vacuum handles, (1) 12in. mineral wool insulation cutter, (1) roll of double-sided carpet tape, (40) WOW pads, (100) #10 x 3/4″ self-drilling screws, (1) 3/16″ T-Handle Allen Wrench, and (1) 5/32″ T-Handle Allen Wrench.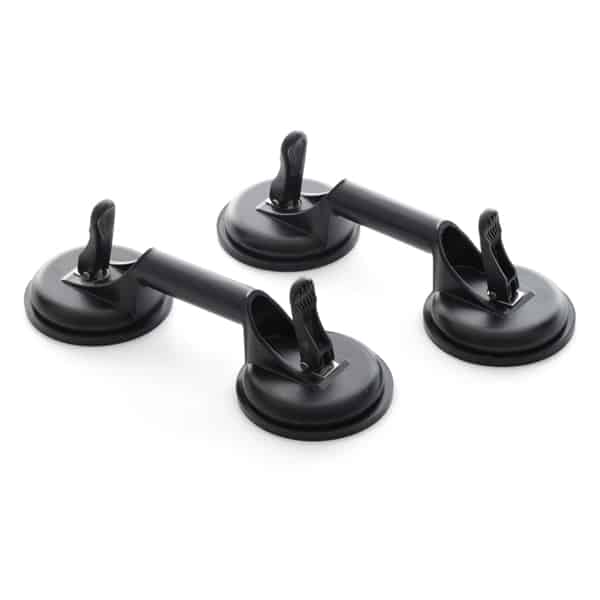 VACUUM HANDLE SET. Dual suction cup vacuum lifting handles provide support for panel movement and placement.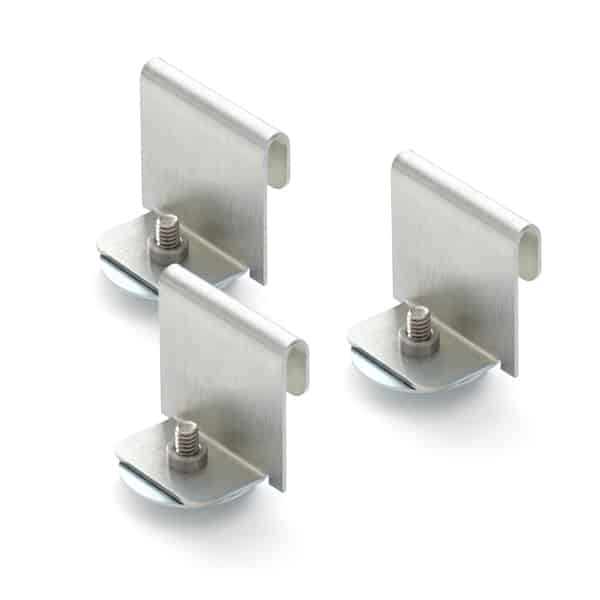 GRID CLIPS. Designed specifically for FireblockWall to allow you to hang soffit tracks from the ceiling grid.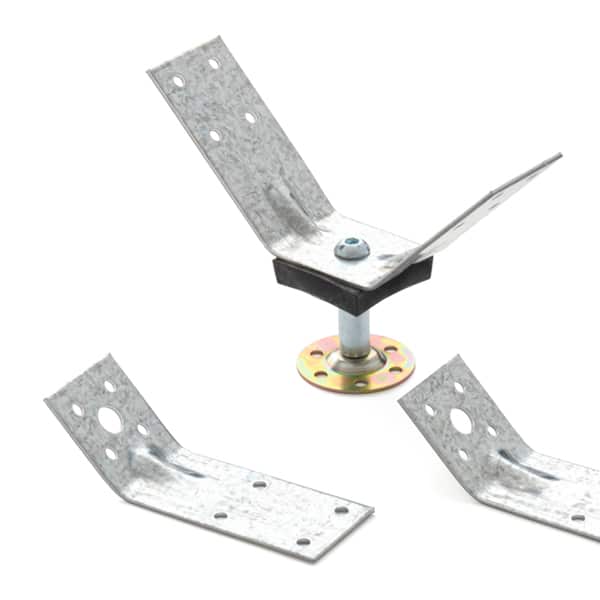 BRACELOKTM Bracket System. For jobs requiring seismic building connections, BRACELOCK provides a structural connection from top of walls to building structures. Alternative to grid clips for support. Minimum 2 brackets per 90″ of track.
MINERAL WOOL INSULATION Required for one-hour fire-rating, it fills the gaps between panels, soffit, and wall tracks. Ships in a box of four 21-3/4" x 60"x 2" sheets.