STARC Systems' RealWall™ and LiteBarrier™ reusable temporary walls pay for themselves in just 3-5 uses.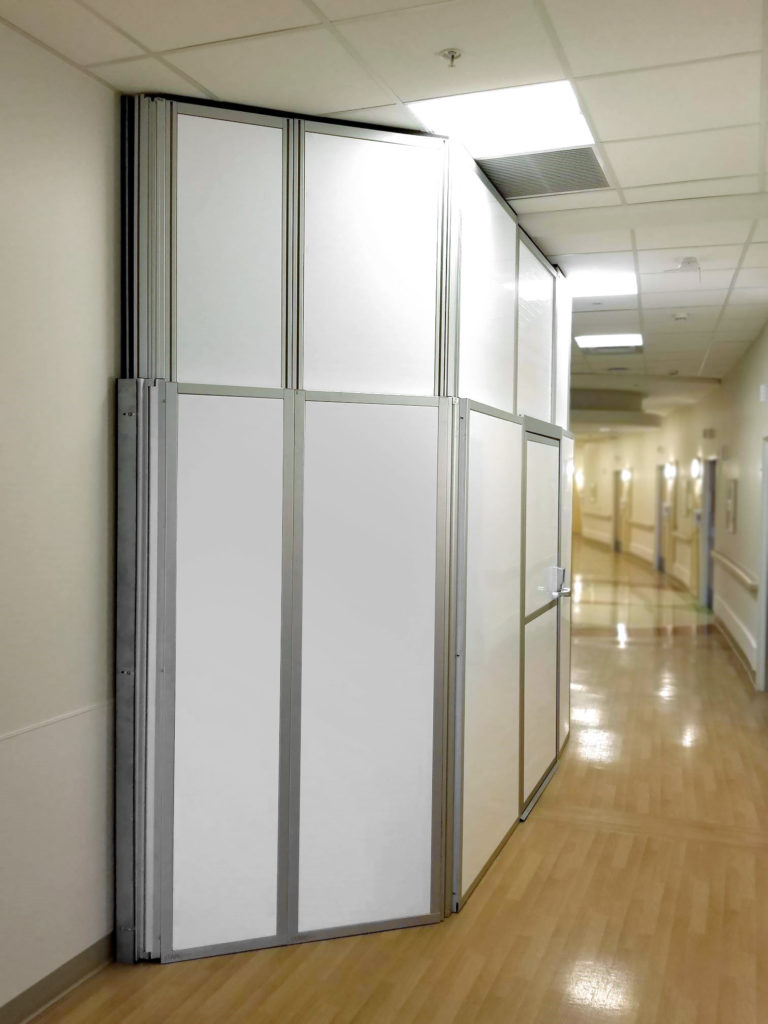 Reduce Labor Costs Now
STARC's lift-and-drop system is quick, easy and disruption-free to install. Two workers using RealWall™ can seal off an area in minutes—installing 100' feet of temporary containment wall in an hour dramatically reducing labor costs. One person can do the same with LiteBarrier™. Because our panels are reusable and exceptionally durable, they can be used on hundreds of jobs over many years allowing you to save on material and labor costs every time you use either system.
Minimize Containment Purchases in the Future
RealWall™ and LiteBarrier™ panels and doors are extremely durable, reusable and will pay for themselves after just 3-5 uses versus using drywall. Once they pay for themselves, the ROI will continue to increase as you move to additional job phases or reuse them on future projects.
W.E. Bowman: ROI for Healthcare Construction

Learn how the STARC system compares to drywall, considered an ROI, and has proven endurance in the healthcare industry.
Read the Case Study