Save on labor costs with STARC's innovative solutions. STARC Systems' RealWall™ and LiteBarrier™ reusable temporary walls pay for themselves in just 3-5 uses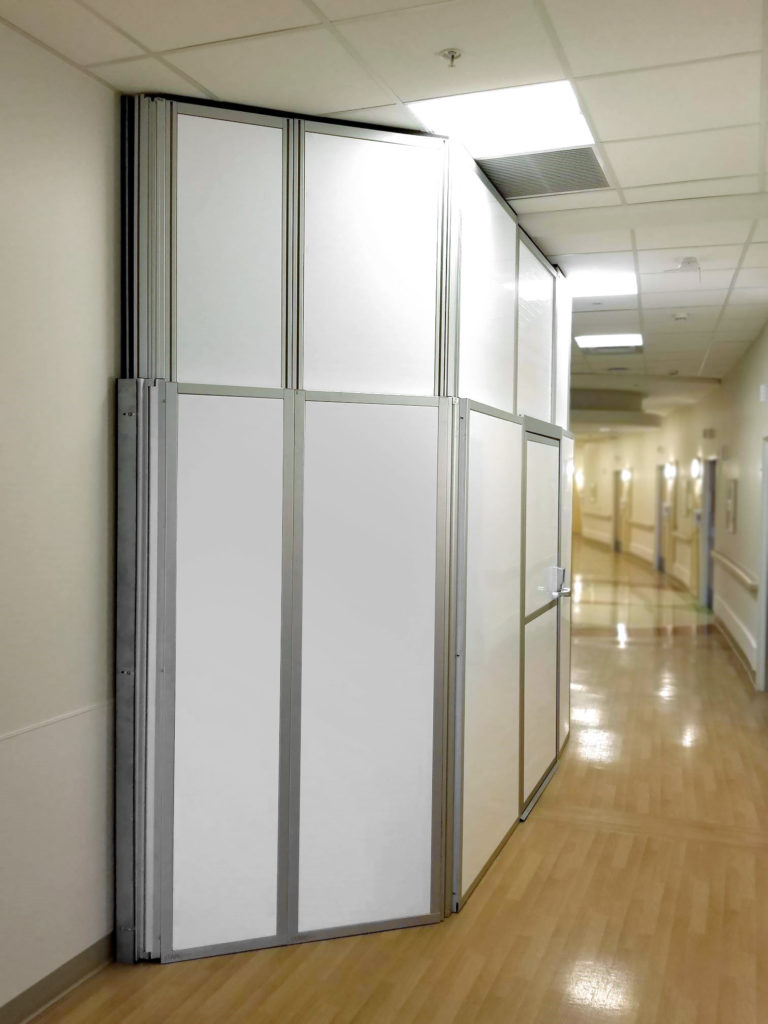 Quick and Efficient Installation
Installing temporary containment walls has never been quicker or easier with our lift-and-drop system. Just two workers can seal off an area in minutes using RealWall™, allowing you to install 100 feet of wall in about an hour. This rapid installation reduces your labor costs, making projects more cost-effective.
Exceptional Durability and Reusability
Our panels and doors are incredibly durable and reusable, offering exceptional long-term value. By choosing STARC, you can save on material and labor costs every time you use either RealWall or LiteBarrier™. These reliable solutions can be utilized on hundreds of jobs over many years, ensuring you maximize your savings without compromising on quality.
A Smart Investment
By choosing our panels and doors, you save on short-term labor costs and gain long-term financial benefits. Compared to traditional drywall, these durable and reusable solutions pay for themselves after 3-5 uses. Plus, their return on investment (ROI) increases as you move to additional job phases or reuse them for future projects.
Experience the Difference
Join the growing number of satisfied customers who have trusted STARC for their temporary construction containment needs. Our innovative solutions streamline your operations and improve your project's bottom line. Invest in STARC and start saving on labor costs today while ensuring long-term savings and superior containment going forward.
W.E. Bowman: ROI for Healthcare Construction

Learn how the STARC system compares to drywall, considered an ROI, and has proven endurance in the healthcare industry.
Read the Case Study