Both RealWall™ and LiteBarrier™ reusable temporary walls are engineered for superior durability. They're so well-built, we back them with an industry-leading warranty; 3 years for RealWall™ and 2 years for LiteBarrier ™.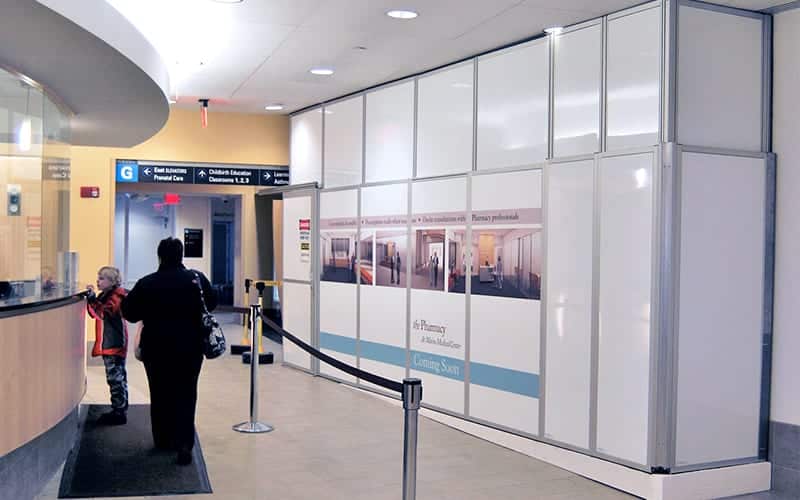 The Tough and Durable Choice for Lightweight Containment
RealWall features superior 3-layer construction. It can withstand impact from heavy objects, such as construction tools or hospital beds. Even repeatedly hitting the panels will not cause them to warp or twist.
LiteBarrier is the most robust solution in the lightweight containment category. Its hardness, scratch and dent resistance significantly outperform polycarbonate systems. LiteBarrier also performs exceptionally well during impact testing, making it a reliable choice for any construction project.
Reliable, Reusable, and Long-Lasting
The extreme durability of both systems ensures reliable reuse. These panels are perfect for multi-phase construction and renovation projects.
Invest in reusable temporary walls to experience unparalleled durability and longevity.
See How Much You Can Save with STARC Systems