Understanding Environmental Considerations Before Executing an ICRA Protocol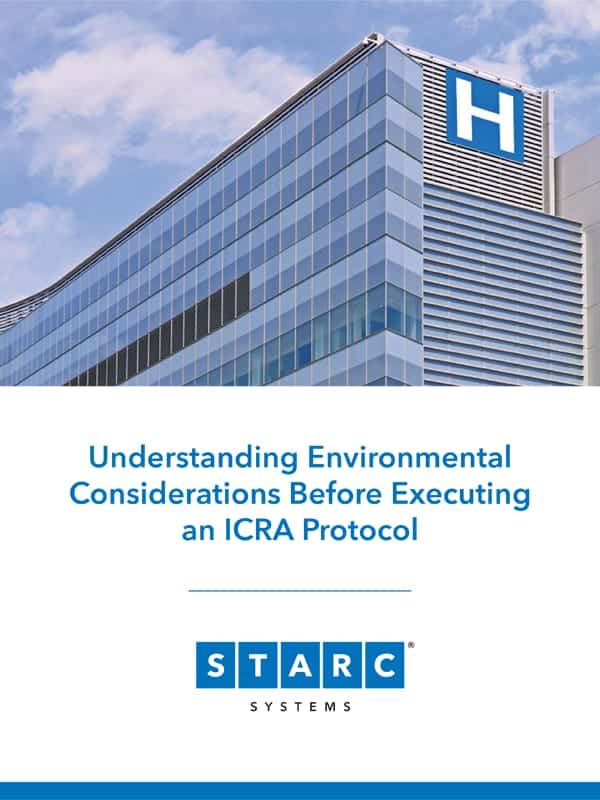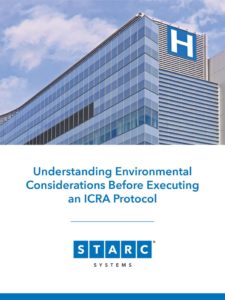 When looking at infection control in a healthcare setting, a holistic approach must be taken. Examining the environment and pre-existing conditions as part of the protocol development and execution is vital to the success of the project and the safety of patients and staff.
Understand what impact activity around the containment site will have on the environment and avoid overlooking crucial details that can put the project at risk.
Learn why and how to expand the scope of the environmental assessment when developing an ICRA protocol. Explore considerations for air control and air quality, negative vs. positive air pressure, proximity to potential areas of contamination, and testing and controls to ensure effective containment.
Download the White Paper to learn more about our ICRA construction barriers today.