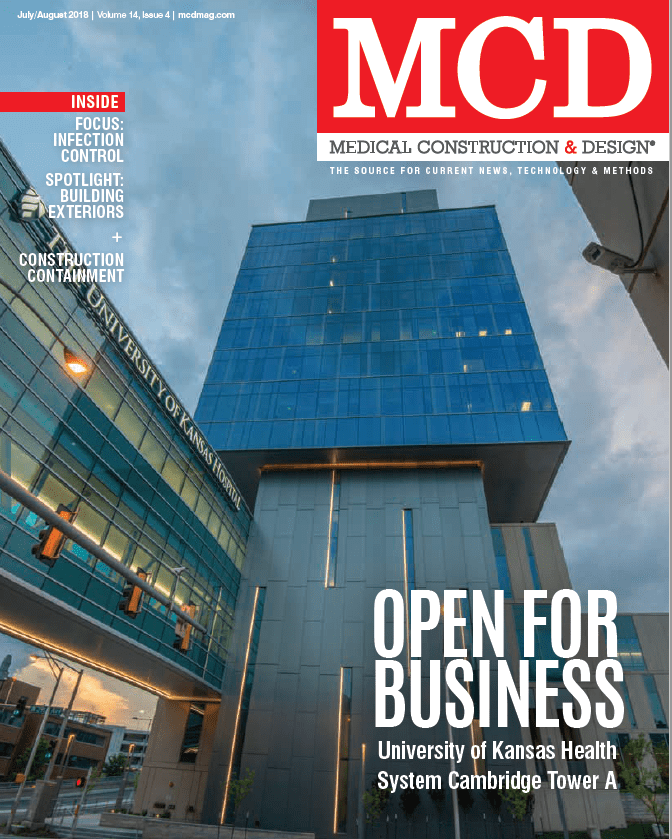 Medical Construction + Design (MCD) magazine featured STARC Systems in a case study on two Seattle-area healthcare facilities. Both facilities had suffered extensive water damage and sought to complete remediation and renovation work while keeping other parts of the facility open to patients and staff. Both facilities also required a containment system that was ICRA compliant.
Operations in both spaces were able to continue without interference or distraction due to the development and execution of an ICRA protocol that included trained, skilled personnel and state-of-the-art tools and technologies. STARC Systems' ICRA Class IV compliant temporary containment panels were installed to isolate the affected space and establish and maintain negative air pressure required throughout the entire remediation and renovation process.
Read the entire Medical Construction + Design article.
See How Much You Can Save with STARC Systems