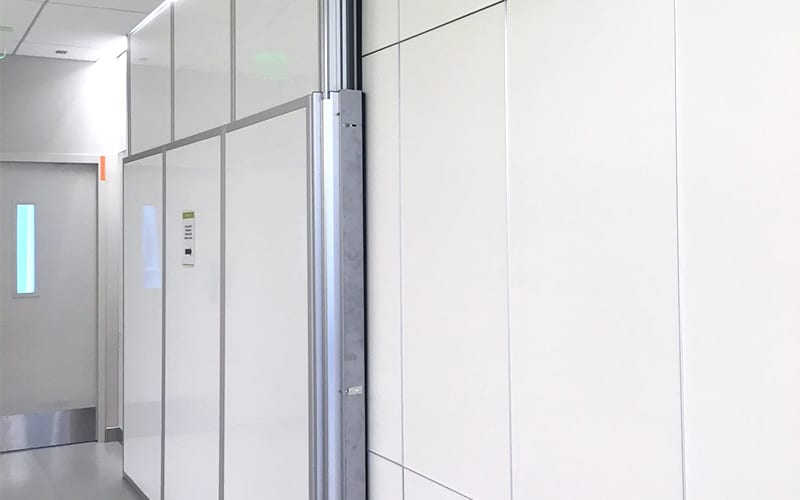 Eskenazi Health of Indianapolis Indiana is one of America's largest essential health care systems, providing treatment and services for residents of Marion County and Central Indiana. The Sandra Eskenazi Mental Health Center was the first community mental health center established in Indiana.
The Hagerman Group, based in Indiana, provides customized healthcare construction solutions for over 50 clients throughout the Midwest, helping to build structures that meet the highest standards for quality and safety.
---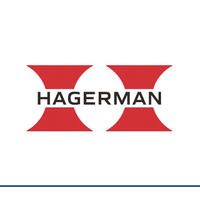 "Honestly, without STARC System panels, we could not have completed this project…"
Micah Gill, Project Superintendent, The Hagerman Group
---
The Challenge
Sandra Eskenazi Mental Health Center provides comprehensive care for emotional and behavioral problems, including severe mental illness and substance abuse for both inpatient and outpatient services. In 2018, Hagerman began a 17-month-long renovation to Eskenazi Health's 16,000 square foot mental health wing, the Kathi & Bob Postlethwait Mental Health Recovery Center, located at the Sidney & Lois Eskenazi Hospital.
The challenge was multi-faceted. Hagerman needed to keep both the patient population and construction crews safe: Patients were often disruptive. Each phase needed to be completed quickly with minimal sound disruption to the patients recovering in the mental health rooms.
"Some of the patients can be unsettled and are finding ways to leave the facility," explained Brian Rednour, Facilities Project Manager for Eskenazi Health. "Regular construction walls would not have held up to the day-to-day impact presented by the patients."
"To keep patients safe, we had to avoid having any sharp edges in any temporary wall construction," explained Micah Gill, Project Superintendent for Hagerman. "Putting up drywall with studs was not an option. It would have exposed the patient population to construction elements that would have been dangerous to their recovery."
Our Solution
Safety, quick disruption-free installation, and sound attenuation were all top priorities. Together, Hagerman and Eskenazi Health facility crews brought in STARC System panels. They needed to plan out the 22 phase construction process, working with 150 feet of panels at a time.
"STARC walls provided the perfect solution. Often times we would reverse the panels and place the smooth edge to face the patient rooms," explained Rednour.
"Putting up the STARC walls took less than half the time of other temporary wall construction," said Gill. "Where it would normally take two days for construction of other temporary walls, my crews would put up a STARC wall and finish our needed renovations in a single shift. We would be onto the next phase very quickly."
Overall, the walls held up to all impacts presented by patients. "During the 17-month renovation project, we only lost one door panel and one wall panel due to impacts by the patients. That's incredible."
Construction sound was eliminated allowing patients and doctors to work every day of the construction process.
Results
"Honestly, without STARC System panels, we could not have completed this project," said Micah Gill of Hagerman.
"We bought the STARC systems panels," said Eskenazi Health's Rednour. "We have them here at the hospital and our own crews can actually use the panels in future projects in our mental health area and in other areas."
See How Much You Can Save with STARC Systems