STARC's RealWall™ reusable temporary walls reduce renovation noise by up to 50%.
Rugged Construction Reduces Noise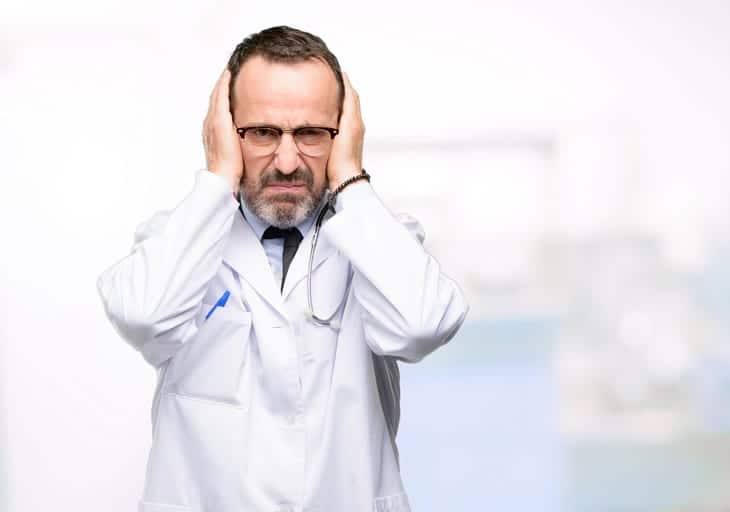 RealWall's™ three-layer construction sandwiches a noise-reducing urethane foam core between an aluminum front and a galvanized steel back, which reduces construction noise by up to 50%. Polycarbonate partitions don't offer any level of sound attenuation.
Quiet Installation
Not only does RealWall™ reduce noise once installed, but there is also no noise in the assembly and disassembly because of a quick, quiet and easy to use disruption-free lift and drop connection method. Compare this to the disruption associated with drywall being sawed, drilled and hammered.
Maintain Client and Patient Satisfaction
In critical environments from healthcare facilities to corporate offices, construction noise is not tolerable. STARC panels reduce noise so that your renovation project does not disrupt the ongoing activities of patients, employees, and customers. Increase patient satisfaction scores or just maintain a quiet office environment with STARC's RealWall sound attenuation panels.
Brigham and Women's Hospital: Postpartum Floor Renovation

Learn how the STARC System can keep infection at bay and increase patient satisfaction, even during hospital renovations.