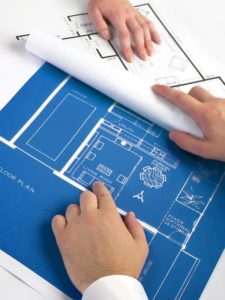 Request a custom installation plan through the Perfect Panel Placement Program. Our Technical Support Team will review a drawing or the specifications of your next renovation project and prescribe the ideal combination of temporary wall system panels and components. Though the use of STARC Systems is very simple and intuitive, our customers appreciate the guidance and detailed plans we provide for their order — especially for first-time customers.
The Perfect Panel Placement Program (P4) offers:
Panel-by-panel specifications for your project

Set-up guide for reference during installation

Free and fast 24-hour turnaround
Tell us about your project and get your P4 plan now!