STARC's temporary, reusable containment panels are tested and listed as meeting ASTM E-84 Class A performance for smoke and fire.
Class A Fire & Smoke Rated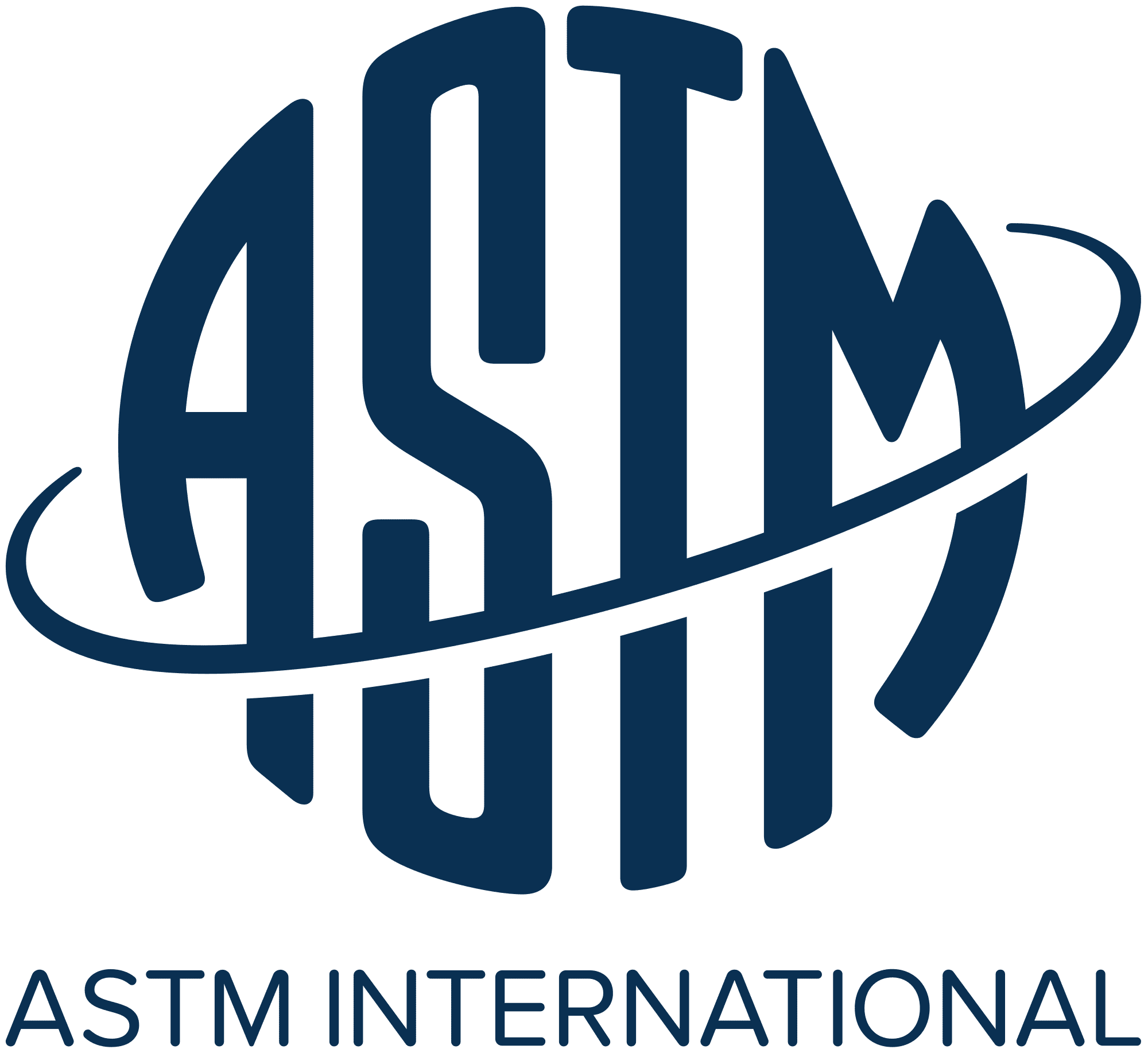 The best-known test for evaluating building materials for fire safety is the American Society for Testing and Materials (ASTM) Test Method E-84, commonly known as the tunnel test. This test measures a material's reaction after being exposed to fire, in terms of flame spread and smoke density. Through the E-84 test, both the Flame Spread Index (FSI) and Smoke Developed Index (SDI) are reported for a given sample.
When conducting healthcare renovations, almost all facilities require temporary containment materials to be used that meet the ASTM E-84 Class A requirement; the most stringent of the requirement classes. RealWall™ and LiteBarrier™ containment systems have an ASTM E-84 Class A rating, meaning they have the lowest fire spread rate and minimal smoke production.
STARC Systems Have ASTM E-84 Class A Fire Rating
Not all containment systems on the market have been tested or only some components of them have been. When looking at E-84 ratings, ensure that the entire system has been both tested and approved. There currently isn't a modular reusable temporary containment system that is one-hour fire rated. In most cases, as per ASHE's NFPA 241 guidelines, a non-one hour fire rated temporary separation wall system is permitted when there is a working sprinkler system in place. Furthermore, if the sprinkler system needs to be deactivated for any reason, a fire watch protocol must be put in place until such time as the sprinkler system is working again. In these instances, both RealWall™ and LiteBarrier™ are excellent temporary separation choices as per ASHE's NFPA 241 guidelines.
Let us answer all your ASTM E-84 questions by heading over to our blog post, ASTM E-84 Fire Rating: Your Questions Answered.
See How Much You Can Save with STARC Systems