Our temporary, reusable containment panels meet ASTM E84 Class A performance guidelines for smoke and fire.
Class A Fire & Smoke Rated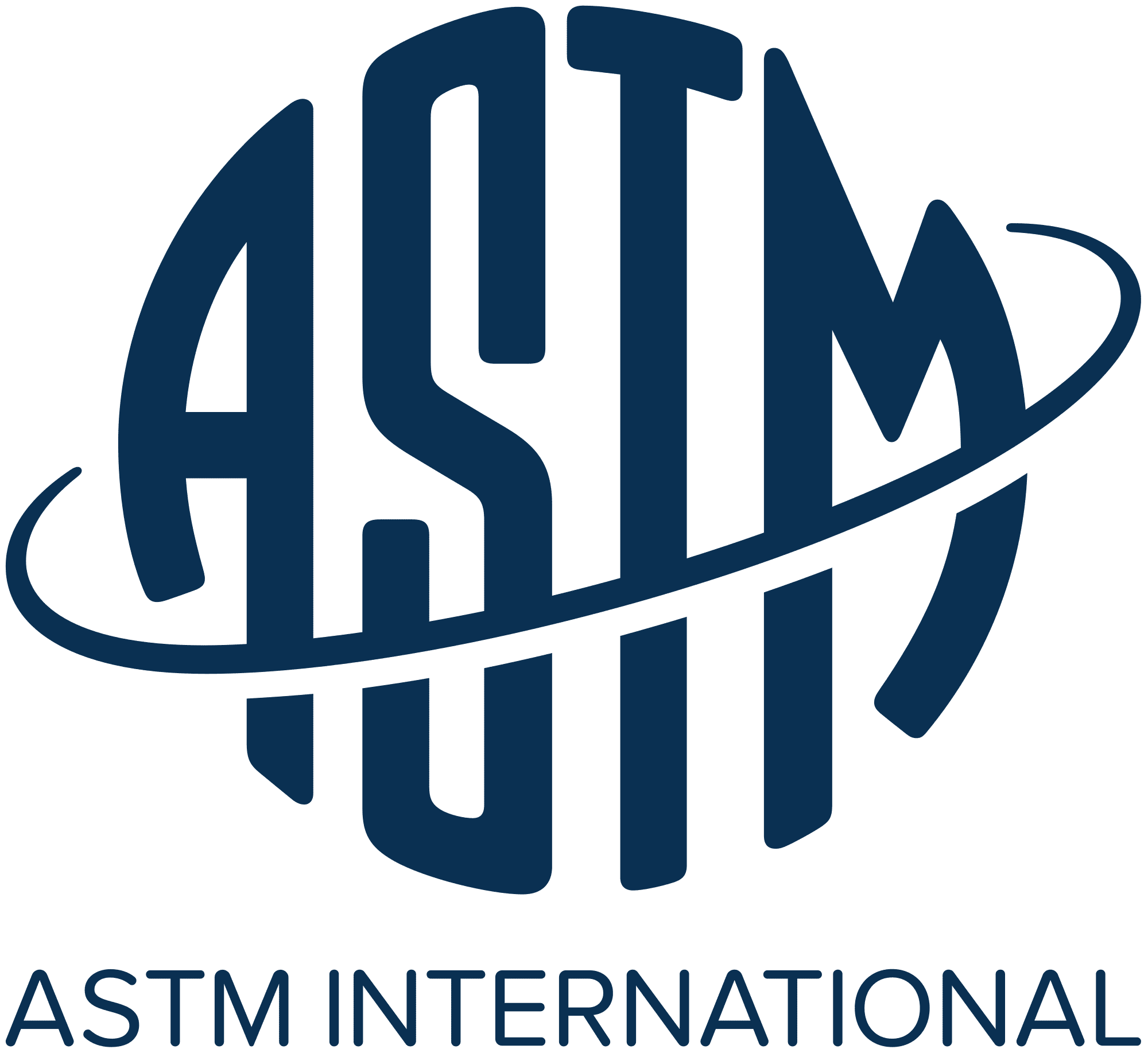 The best-known test for evaluating building materials for fire safety is the American Society for Testing and Materials (ASTM) Test Method E84, commonly known as the tunnel test. This test measures a material's reaction after being exposed to fire, in terms of flame spread and smoke density. Through the E84 test, both the Flame Spread Index (FSI) and Smoke Developed Index (SDI) are reported for a given sample.
What does a Class A flame spread rating mean?
When conducting healthcare renovations, almost all facilities require the use of temporary containment materials that meet the ASTM E84 Class A requirement – the most stringent of the requirement classes. Both the RealWall™ and LiteBarrier™ containment systems have an ASTM E84 Class A rating, which means they have the lowest fire spread rate and minimal smoke production.
It's important to note that not all containment systems on the market have been tested; in some cases, only certain components have been tested. When looking at E84 ratings, ensure that the entire system has been both tested and approved.
Until recently, the industry had no options available for a one-hour fire-rated reusable temporary containment system. Per ASHE's NFPA 241 guidelines, a non-one-hour fire-rated temporary separation wall system is permitted when there is a working sprinkler system in place. However, if the sprinkler system needs to be deactivated for any reason, a fire watch protocol must be put in place until the sprinkler system is working again. In these instances, both RealWall and LiteBarrier meet the requirements and provide excellent temporary separation choices.
One-Hour Fire-Rated
Having a Class A rating generally refers to the ASTM E84 standard for flame spread and smoke generation. But a one-hour rated wall generally is required to comply with the  ASTM E119 Class A rating requirements as well.
With the game-changing introduction of FireblockWall™ — the first and only reusable one-hour fire-rated modular temporary containment system – contractors have a great new option for maintaining safety standards while working efficiently.
Not only does FireblockWall meets the requirements of NFPA 101, 221 & 241" and is tested and listed to ASTM E119 (ANSI UL263) and ASTM E-84 Class A, but it can also be installed and quickly dismantled by laborers, saving you time and money while ensuring your projects are sustainable and safe.
Not sure which temporary containment system is best for your project? One of our knowledgeable, friendly team members can walk you through your best options. Head to our blog post, ASTM E-84 Fire Rating: Your Questions Answered, or click below to get your questions answered.
Looking to prioritize fire safety and save time?