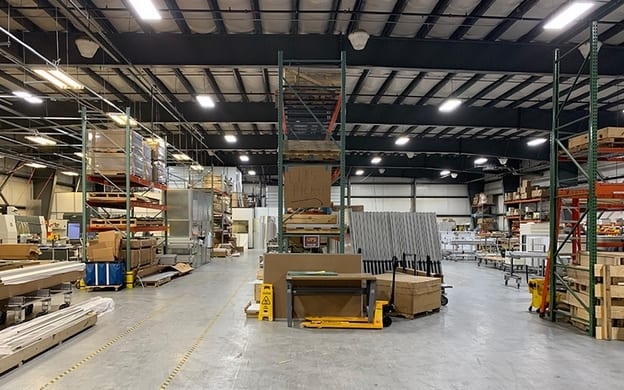 STARC Systems has been featured in a Mainebiz article which details plans for adding more jobs and doubling its manufacturing capacity by 2020.
The plan comes after a 45% increase in 2018 sales and expanded presence across the country as well as internationally. The company's focus is primarily on the health care construction market as growth is driven by a growing number of large renovation projects in the field across the U.S.
"The need for upgrading and expanding health care services is the driver right now of our business," CEO Chris Vickers said "We're driving a completely new market niche… We're leading the market from a design and functionality perspective right now."
Learn more about the company, how the dust containment system works, and the continued investment and development of the product by reading the full article on MAINEBIZ.
See How Much You Can Save with STARC Systems