Previous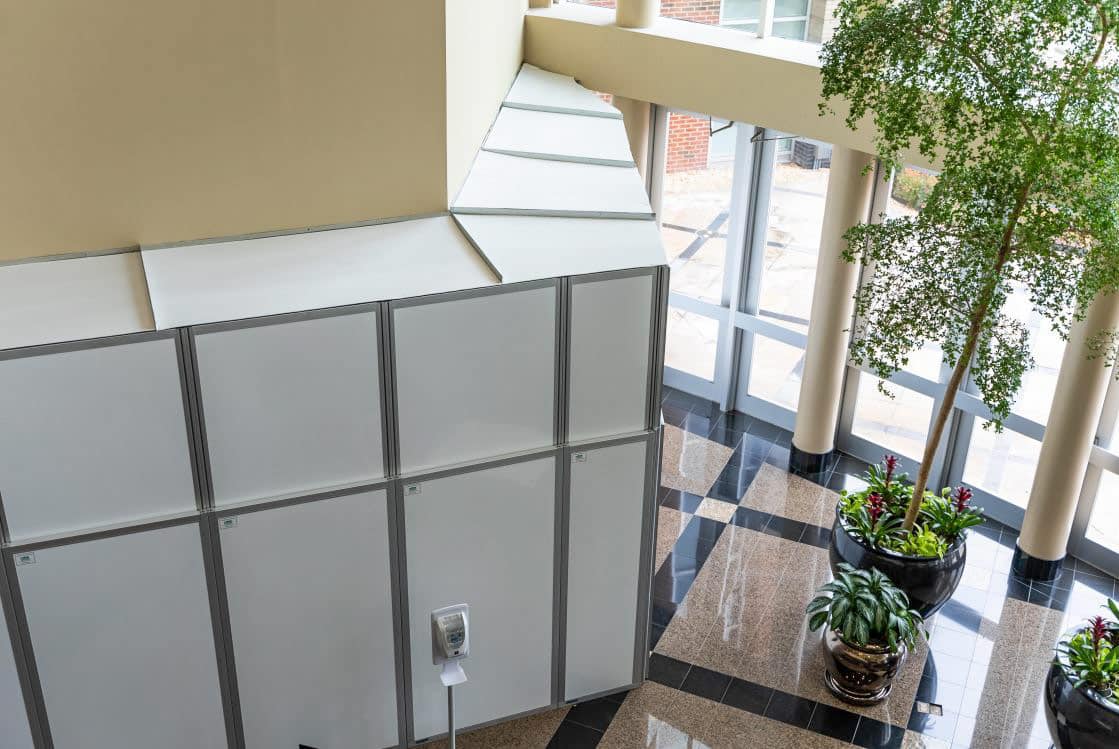 odhs-2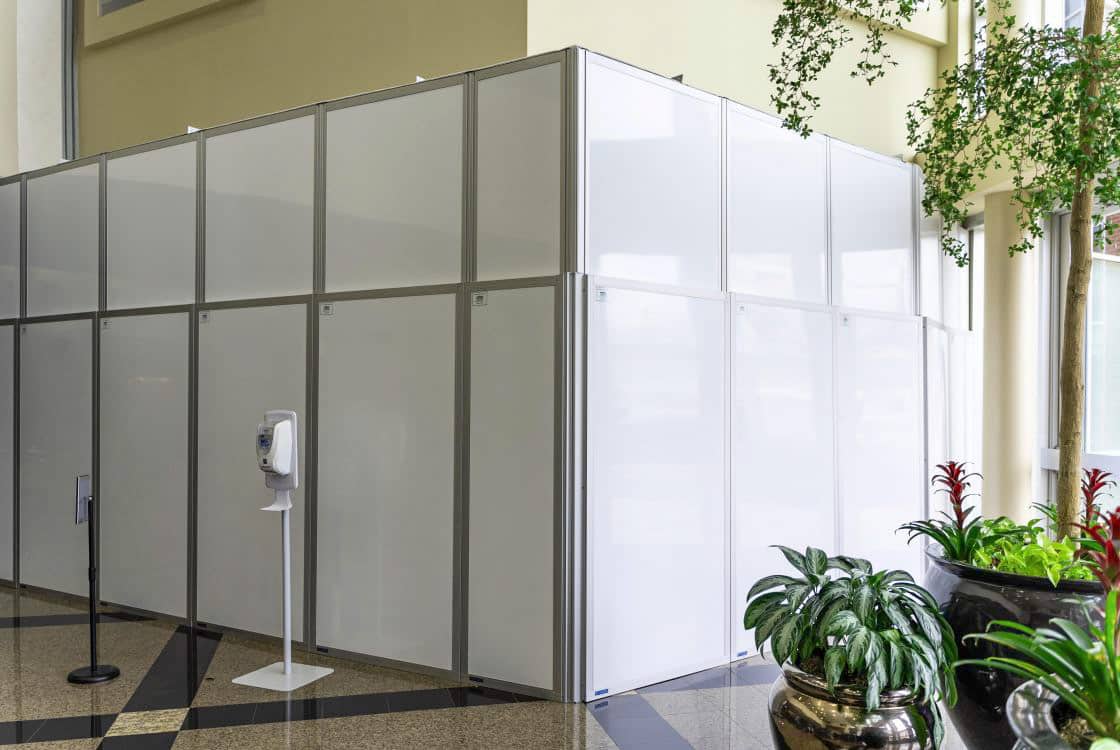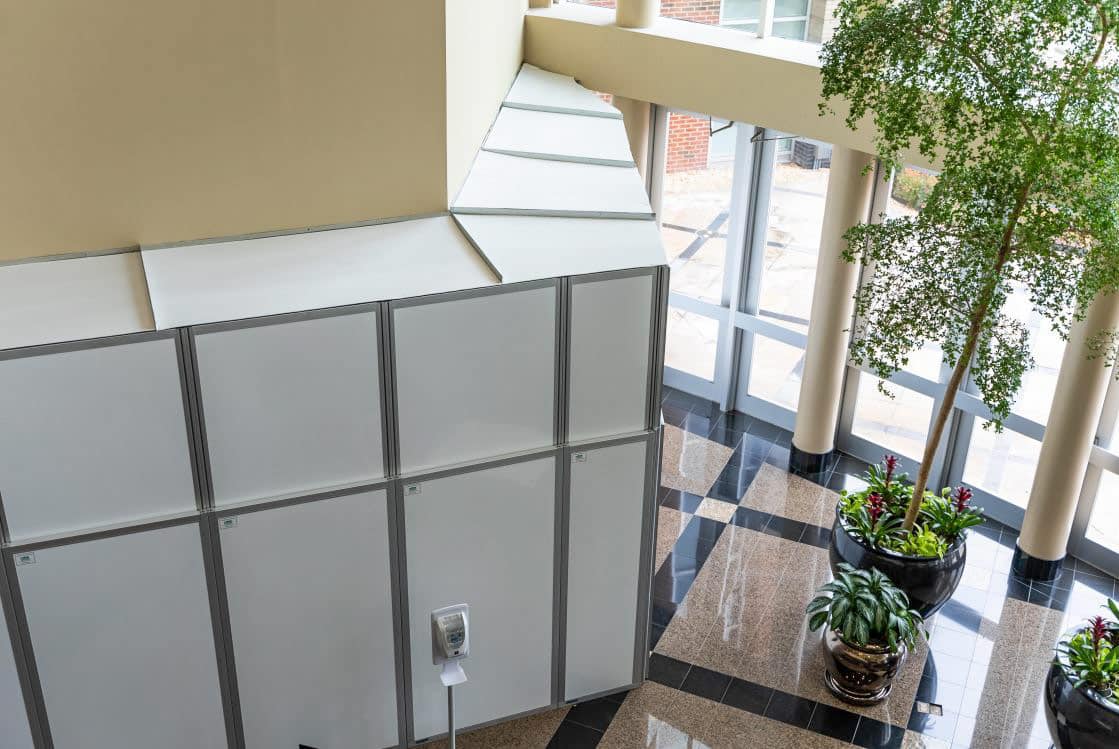 odhs-2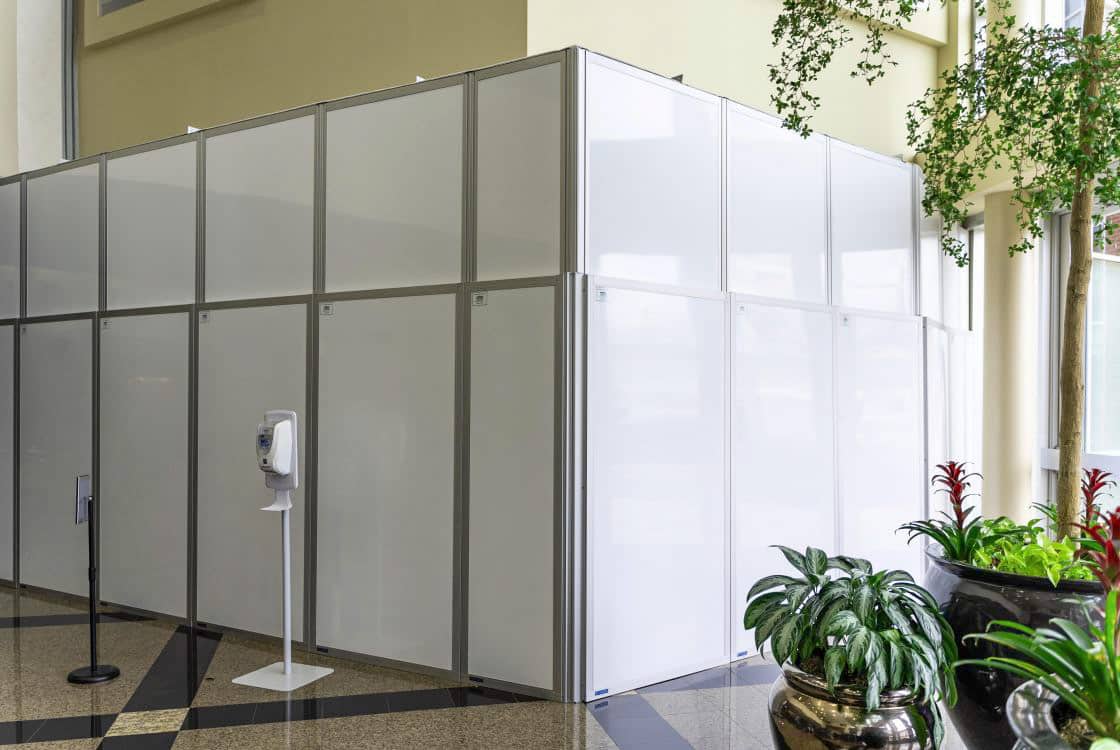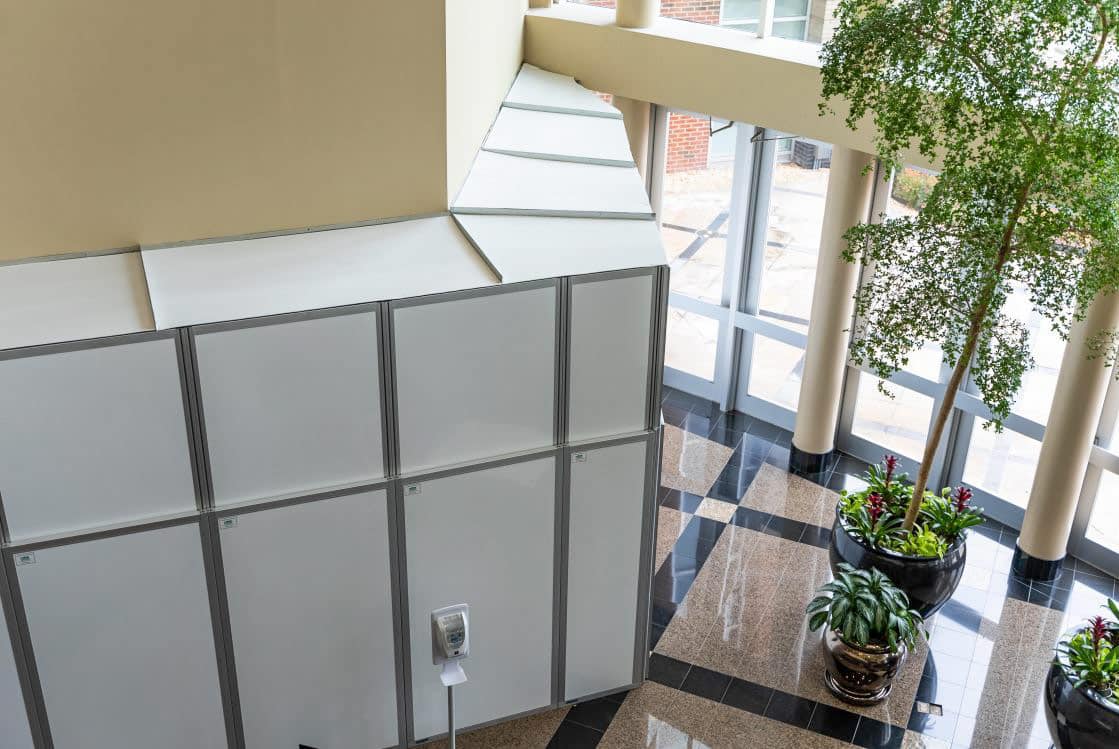 odhs-2
Next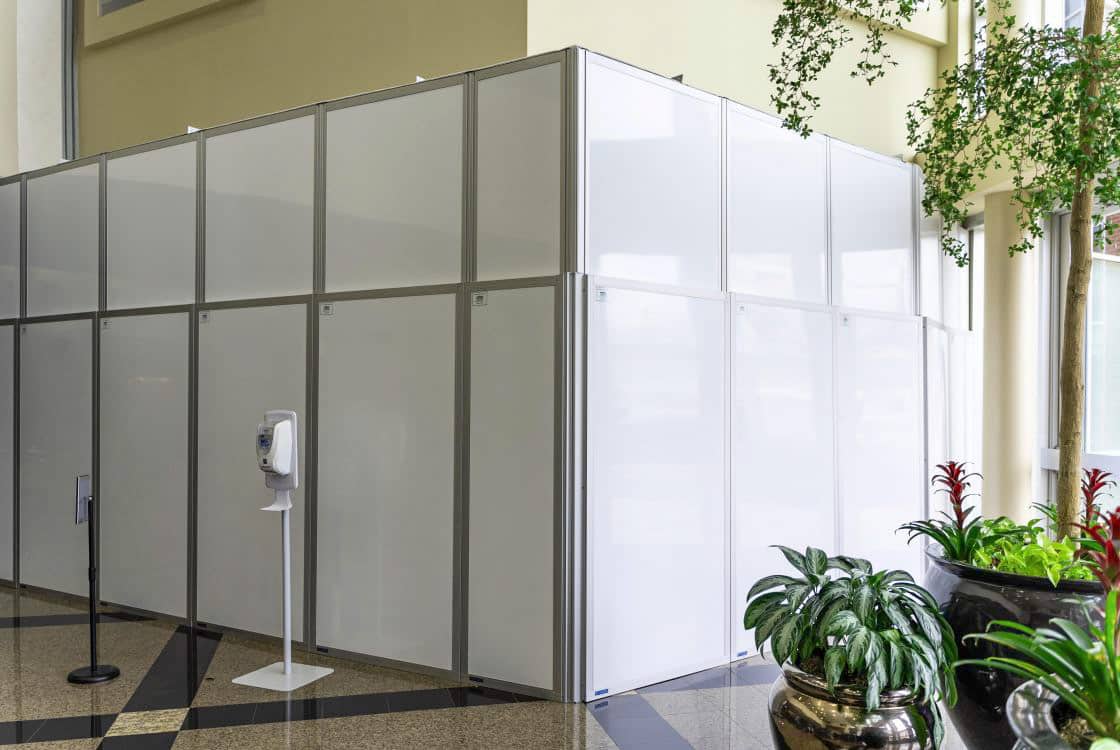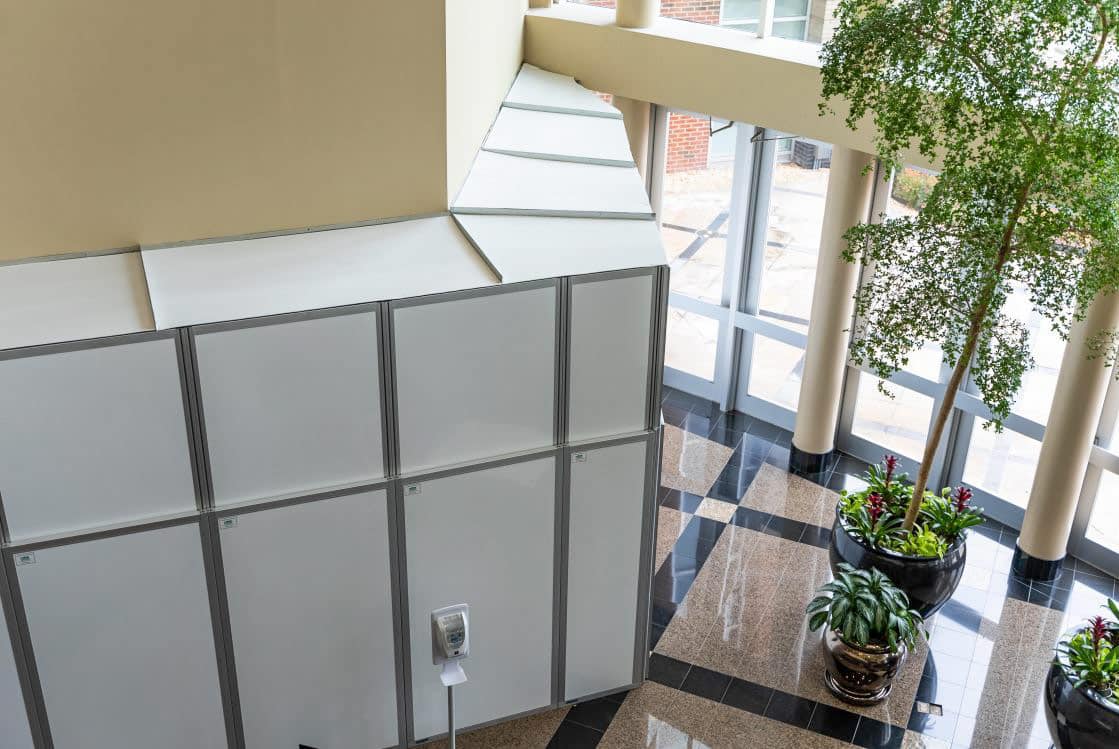 odhs-2
Background
Midlothian, Va.-based Old Dominion Healthcare Services (ODHS) recently overcame a challenge while working on a hospital lobby with a four-story ceiling. The existing wall openings, which were 11.5' tall, needed to be in-filled to accommodate new MRI suites.
---
Challenges
The project called for ODHS to contain the area above the opening without tying into the ceiling grid –while making sure the containment looked great throughout the renovation.
The STARC Solution
ODHS opted for custom 12' tall RealWall™ panels from STARC to capture the extended wall opening height. The freestanding panels were secured using STARC's RealWall Floor Panel Brace system. A temporary ceiling barrier created an airtight seal, delivering an aesthetically pleasing solution for staff, patients and visitors entering the main lobby of Bon Secours St. Francis Medical Center.
Results
For a relatively new facility undergoing its first major renovation, the RealWall barriers provided a clean solution and set the standard for any future projects.
Protect your patients with STARC Systems